If you are feeling suicidal,
if you know someone who is,
if you are worried about someone,
or if you have lost someone to suicide…
we want you to know that you are not alone—
support is available.
You don't have to wait until a suicidal crisis occurs. These feelings do not have to last forever, and no one has to experience this alone.
If you, or someone you know, is experiencing
increased anxiety and/or depression
general hopelessness
changes in mood, sleep, or eating patterns
increased drug and/or alcohol use
grief over losing a loved one to suicide
Please call our 24-hour suicide crisis line and speak with one of our trained volunteers today. All calls to our line are free, completely confidential, and your information will be protected. Click here for a more complete list of warning signs.
When you call our 24-hour multilingual suicide crisis line, you will be connected to someone who is compassionate, supportive, and accepting of anyone experiencing suicidal thoughts or a general life crisis.
If you are interested in our community education and training, bereavement support services, or volunteer opportunities, please call our administrative line at (831) 459-9373 to speak with a staff member.
Have feedback on any of our services? Please use one of the forms on our Contact Us page to send anonymous feedback. You can also request information on volunteer opportunities and outreach services.
24-Hour Suicide Crisis Line
Toll-free: 1-877-663-5433 (ONE LIFE)
Local: 831-458-5300
Serving Monterey, Santa Cruz, and San Benito Counties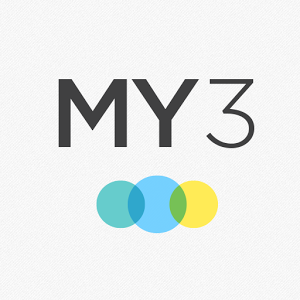 Download the MY3 App