Caring 4 Kids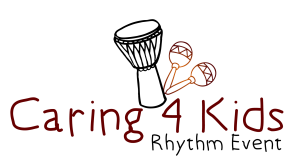 Fun for the whole family! Come out and beat a drum or boom whacker!
No music experience necessary!
April is National Child Abuse Awareness month. Instead of just focusing on the problem of child abuse this coming April we are celebrating families coming together to create the community we want to live in; A community that is vibrant and strong with families that have their needs met and are consciously caring for kids.
Survivor Healing Center is partnering with the City of Watsonville to host the Caring 4 Kids Rhythm Event during Earth Day/Day of the Child Festival on April 23, 2017 at Ramsey Park in Watsonville. Come make music together with our facilitator Don Davidson!
Free Fruit Sorbet for all who visit our table for resources on preventing child sexual abuse.
To stay up to date on the latest news and events, stay connected on Facebook.