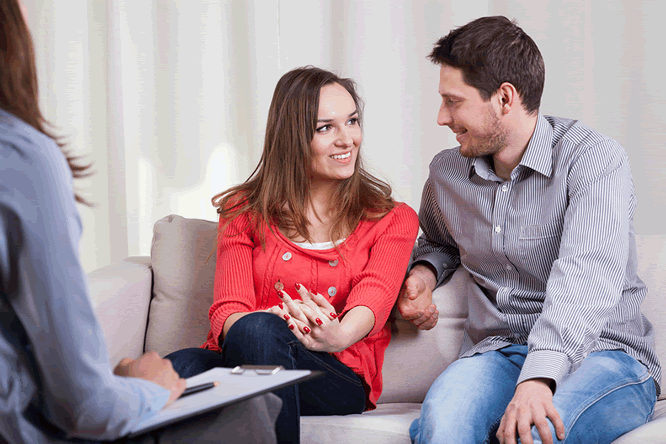 If you, a family member, or a friend is struggling with depression, job loss, parenting, sexual orientation, substance use, anxiety, grief, relationship issues or family conflict, we provide affordable professional counseling. It takes courage to confront these issues and develop new coping strategies while struggling to maintain jobs and relationships. Seniors often need help with stressful transitions related to aging or disability and can qualify for services through Medicare. Older adults may need support with anxiety, loss, chronic or acute illness, isolation, loneliness, alcohol and drug problems, or raising grandchildren.
Our licensed therapists and interns can help you as an individual, couple, or as a family. Our licensed Psychologists and Clinical Social Workers provide counseling for people who have Medicare Part B. Your situation is unique and we can you provide you with a therapist that accommodates your needs. We have convenient locations to serve you in Santa Cruz and Soquel.
We accept Medi-Cal through the Central California Alliance for Health, Medicare and some private insurance. If you are paying privately, you will be responsible for a portion of the fee based on a sliding scale related to your monthly family income. If you have been referred by one of our partner organizations, please mention them when you call for services and we will waive any intake fees that would be your responsibility.
We welcome members of the LGBTQI community.
In Santa Cruz, please call: 831-423-9444 x200
In Soquel, please call: 831-346-6767 x200